Home School Inspired
Mosaic Learning Center students and teachers interact in a family-oriented atmosphere. Older 'big brothers' and 'big sisters' helping, encouraging and mentoring younger learners is an official part of our program.
Community – allows parents, family members, children and facilitators to work together

Integration – an integrated, thematic, holistic curriculum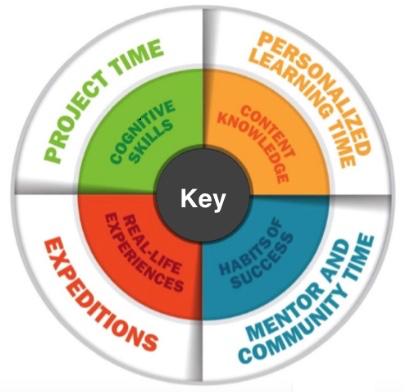 The school facilities are located inside a 4 rai, fenced ecological farm with an additional 2 rai of rice paddy adjacent to the school property.  We share the surroundings with chickens, pigs and sheep as well as cultivated tilapia and koi ponds.  The gardens include a variety of fruits trees, vegetables and rice and Mosaic students help with the care and husbandry of all the plants and animals as part of the regular school chores.
Creativity
Mosaic Learning Center recognizes that artistic skills are not only for the "art class."  Therefore, students are encouraged to use creative expression in all classes through various media such as sculpture, painting and drawing, digital photography, video including editing and illustration.